Whether you're a landlord looking to maximize your return on investment or a tenant searching for your next home, we have the expertise and commitment to exceed your expectations.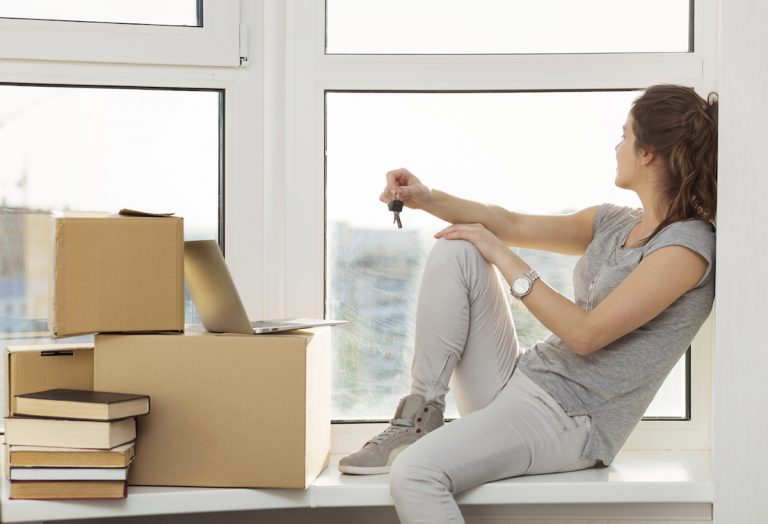 Find your next rental with Mainframe Real Estate. 
For Rentals Managed by Mainframe
Below are tools for current or prospective tenants of properties managed by Mainframe Real Estate.
File a rental application for a property listed or managed at Mainframe Real Estate.
Submit a maintenance request for a property managed by Mainframe Real Estate.
Maximize your investment with trusted professionals who can handle the job, from finding a great or even managing the entire tenancy. 
Rent your property faster—and to qualified tenants. Let our experts do the job for you.
Take the headache and complexity out of your investment property by having a professional handle the day-to-day activities such as these. 
Whether you're looking to buy, sell or rent, trust our expert agents to help guide you through the process.