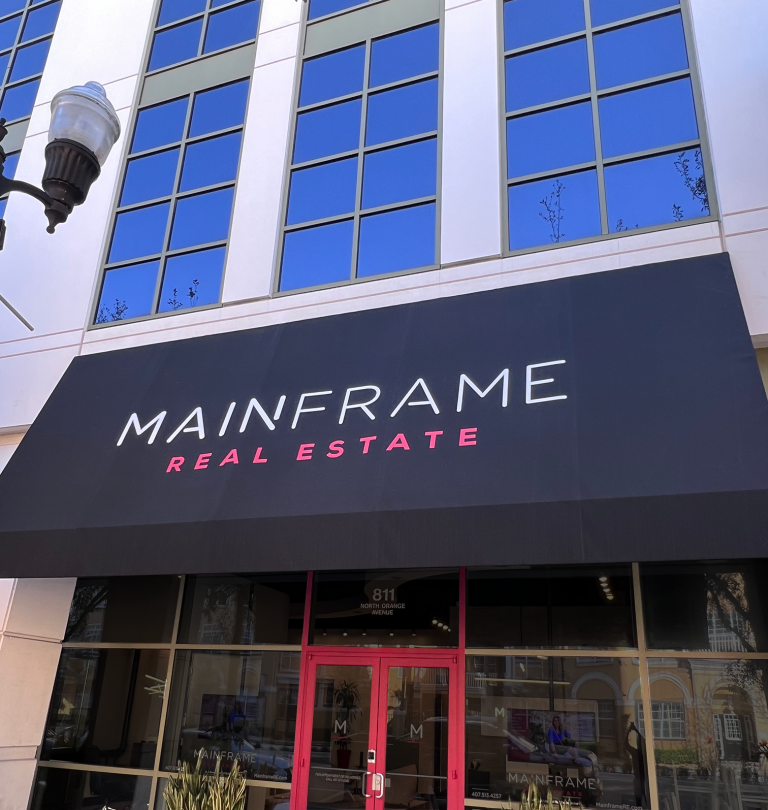 Your
Dedicated
Innovative
Professional
Authentic
From our industry leadership to our innovative processes and technology, Mainframe is setting new standards in real estate.
Established in 2012, Mainframe Real Estate opened its first office in Downtown Orlando, Florida with a vision to harmonize real estate and technology, placing emphasis on a superior experience for both agents and customers. Over the years, the company has seen tremendous growth, establishing itself as a leading brokerage in Central Florida and beyond, with a presence spanning the entire state, including the Gulf Coast to South Florida.
As Mainframe Real Estate continues to grow organically, its success has attracted the attention of more agents throughout the region who are joining the company.
of Central Florida Brokerages
Professional Real Estate Agents and Growing
Total Sales During Company History
Sold in 86 Cities and 150 Zip Codes in 2022
*Data based on StellarMLS and Mainframe internal records. State map is a generalized depiction of Mainframe service areas and MLS coverage. 
At Mainframe, we believe in putting people first and always doing the right thing, because we are guided by our core values.
We
Create
Control
Innovate
Innovation is at our core, and technology is the basis of innovation. Our suite of technology provides a simplified approach to real estate that streamlines the process for agents and customers.
The key to a successful real estate transaction is partnering with a knowledgeable and experienced agent.
Have confidence knowing that only the best agents work at Mainframe, each backed by a company-wide effort to meet your specific goals.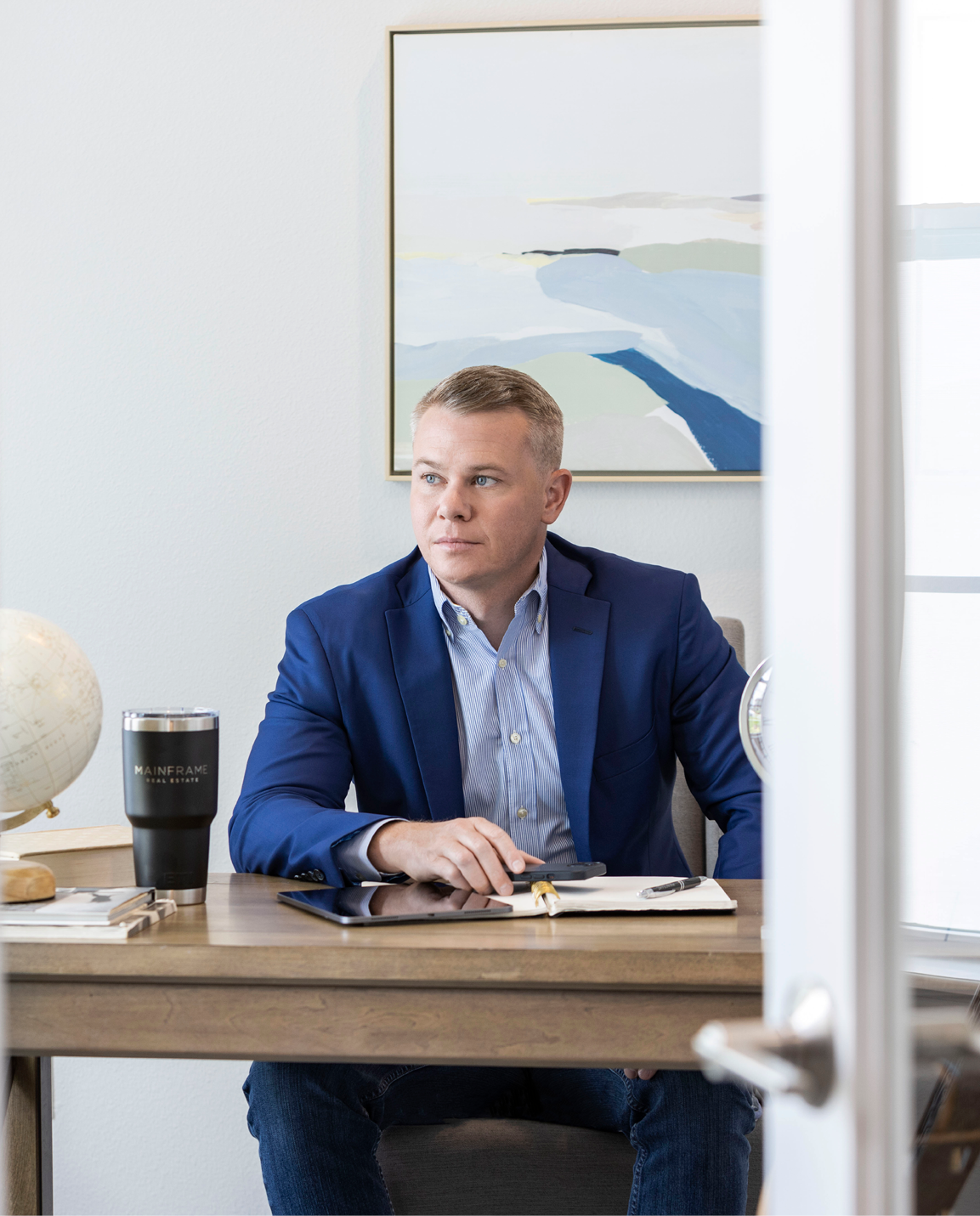 Mainframe offers agents the chance to work with cutting-edge technology while providing exceptional support and resources. It's just part of the reason agents love working at Mainframe.