Real Estate is not Black and White
There are a spectrum of choices when buying or selling. Each decision paints a new picture of possibilities of what could be your best move ever. The most powerful choice you can make is matching with a bright agent to guide you through it all. Everyone is chasing their dreams. Now it's your turn.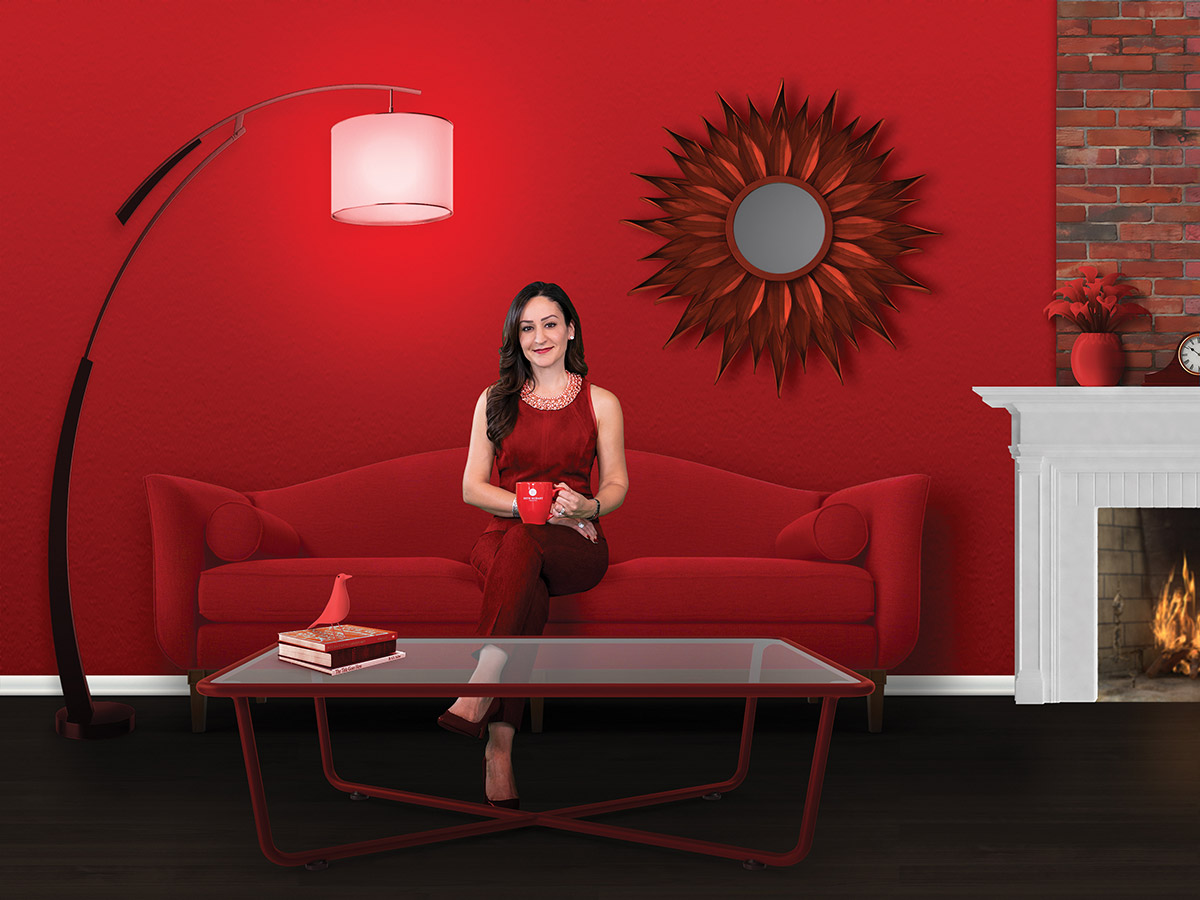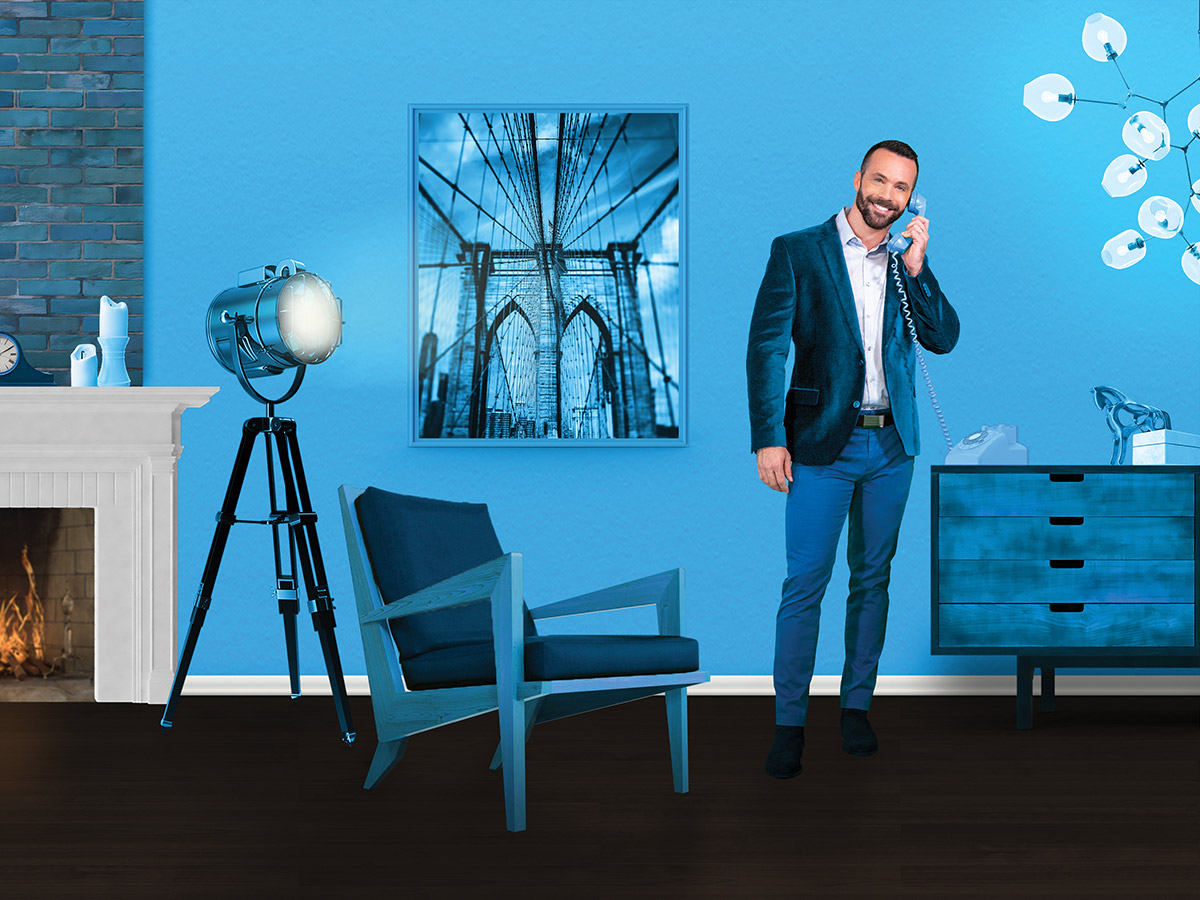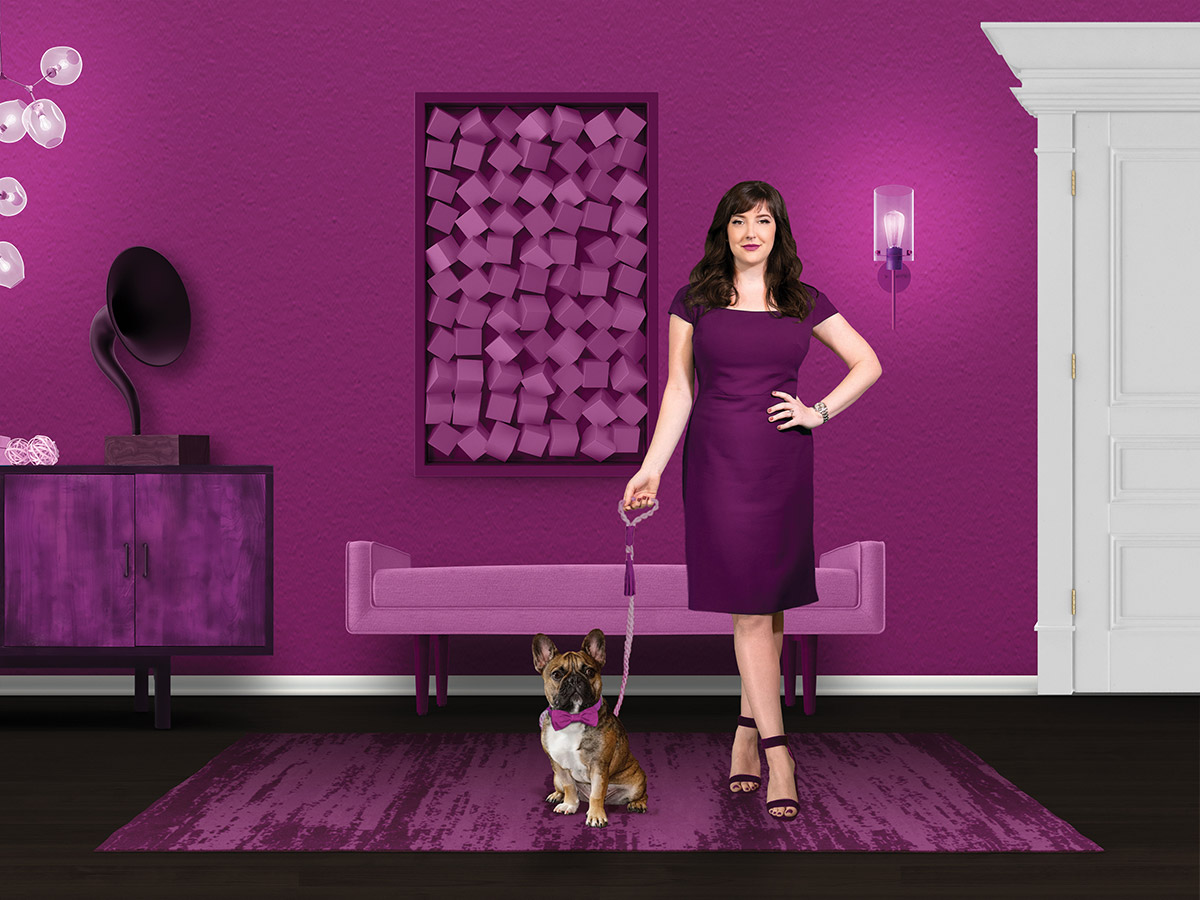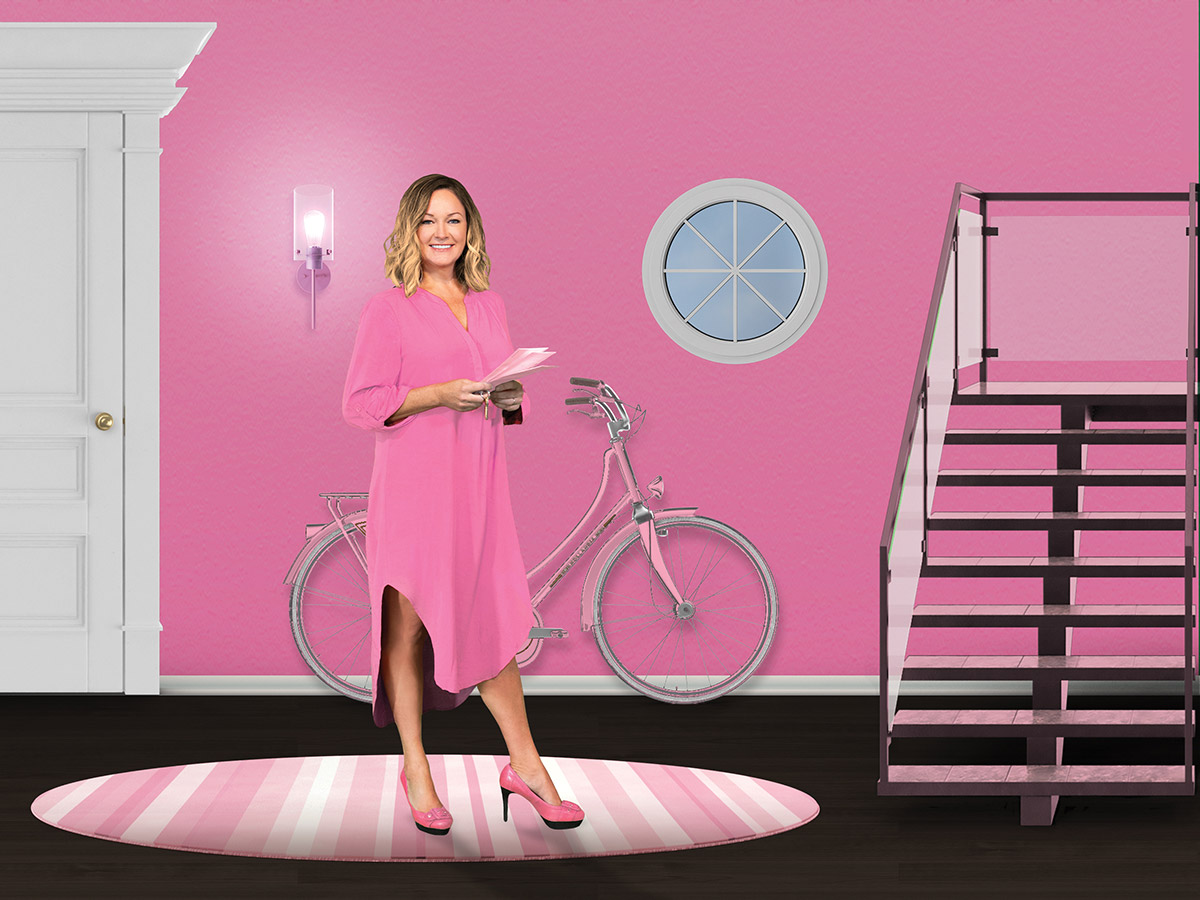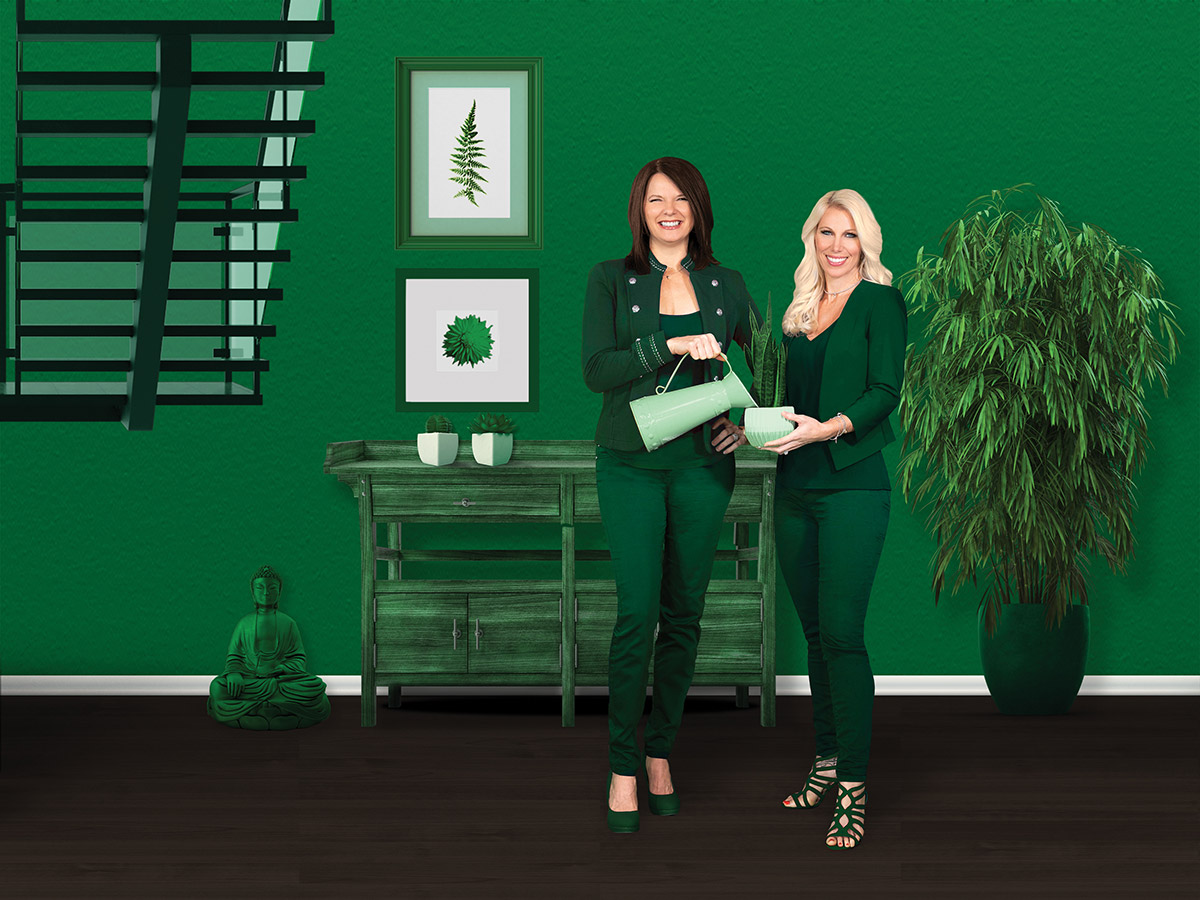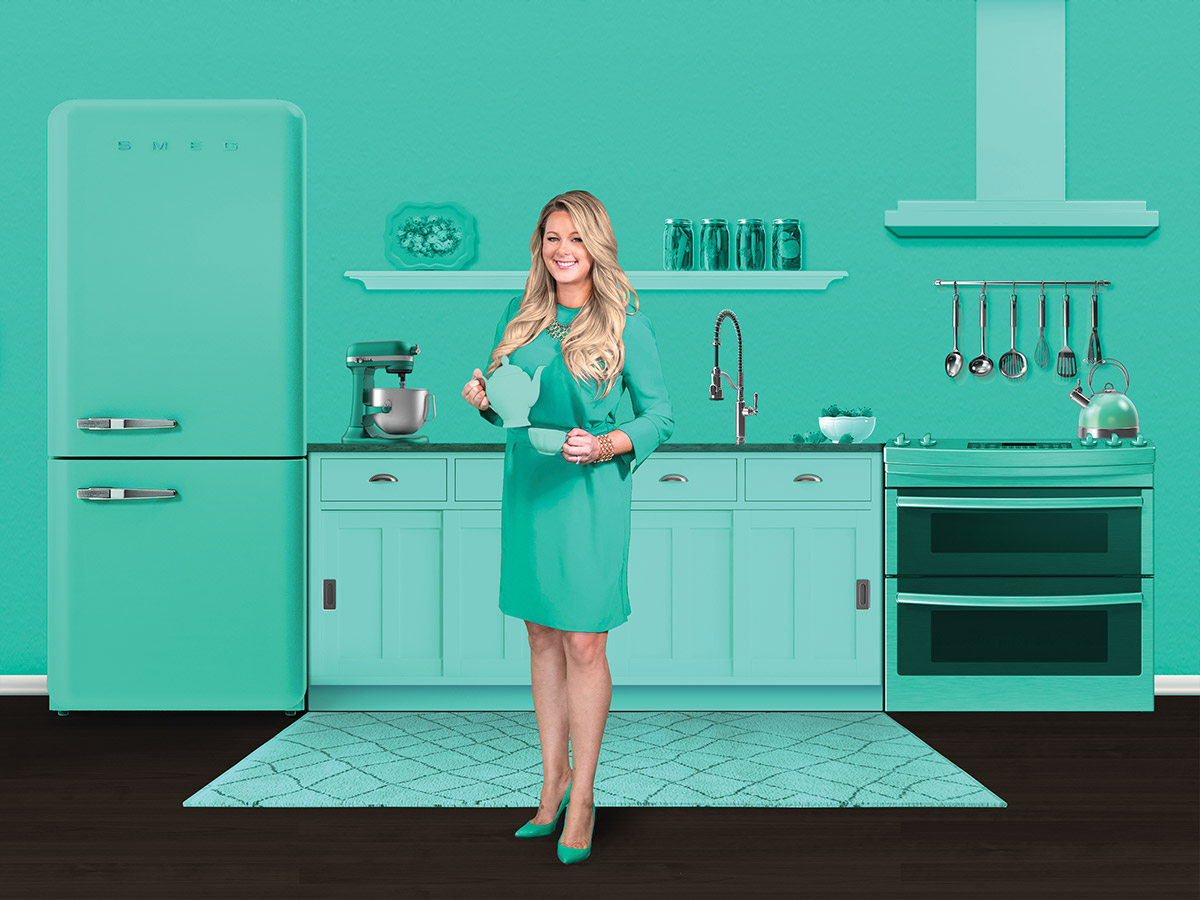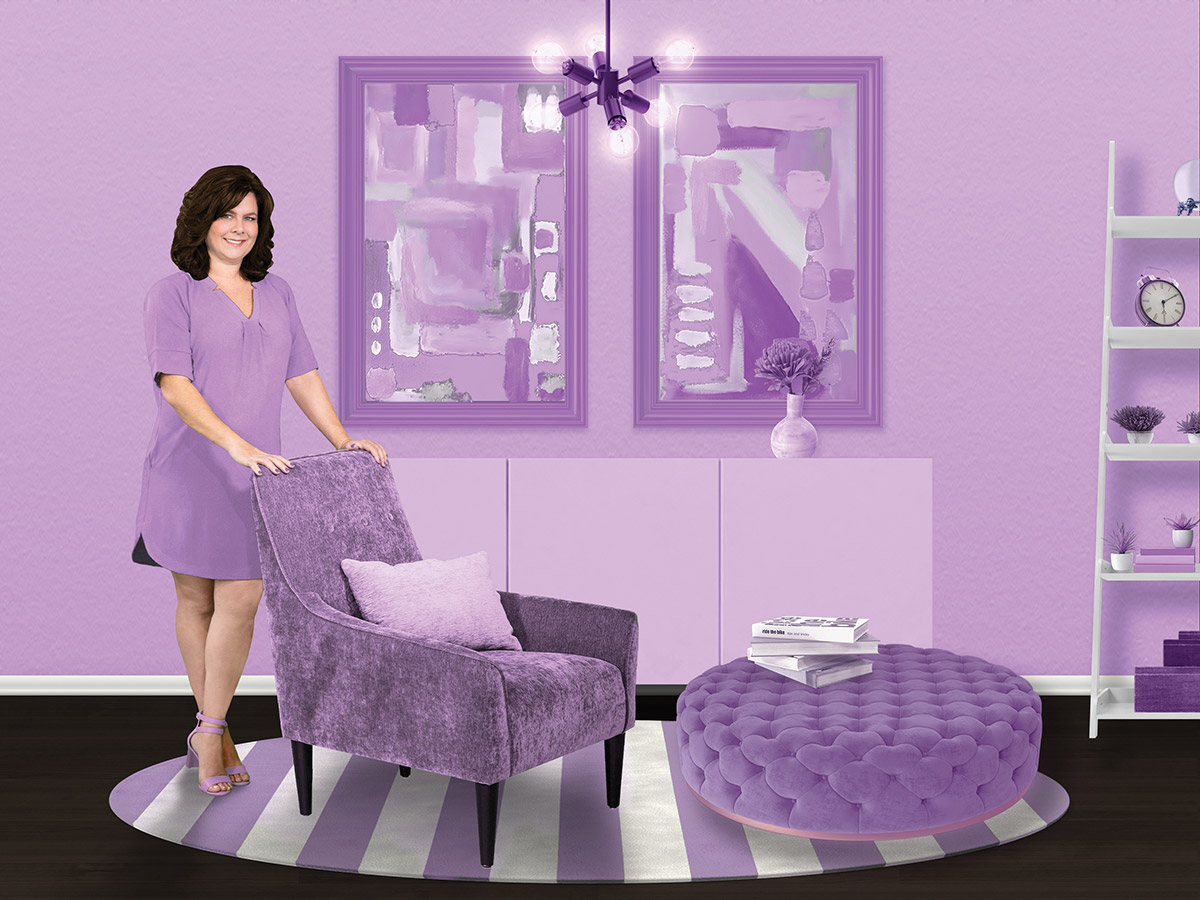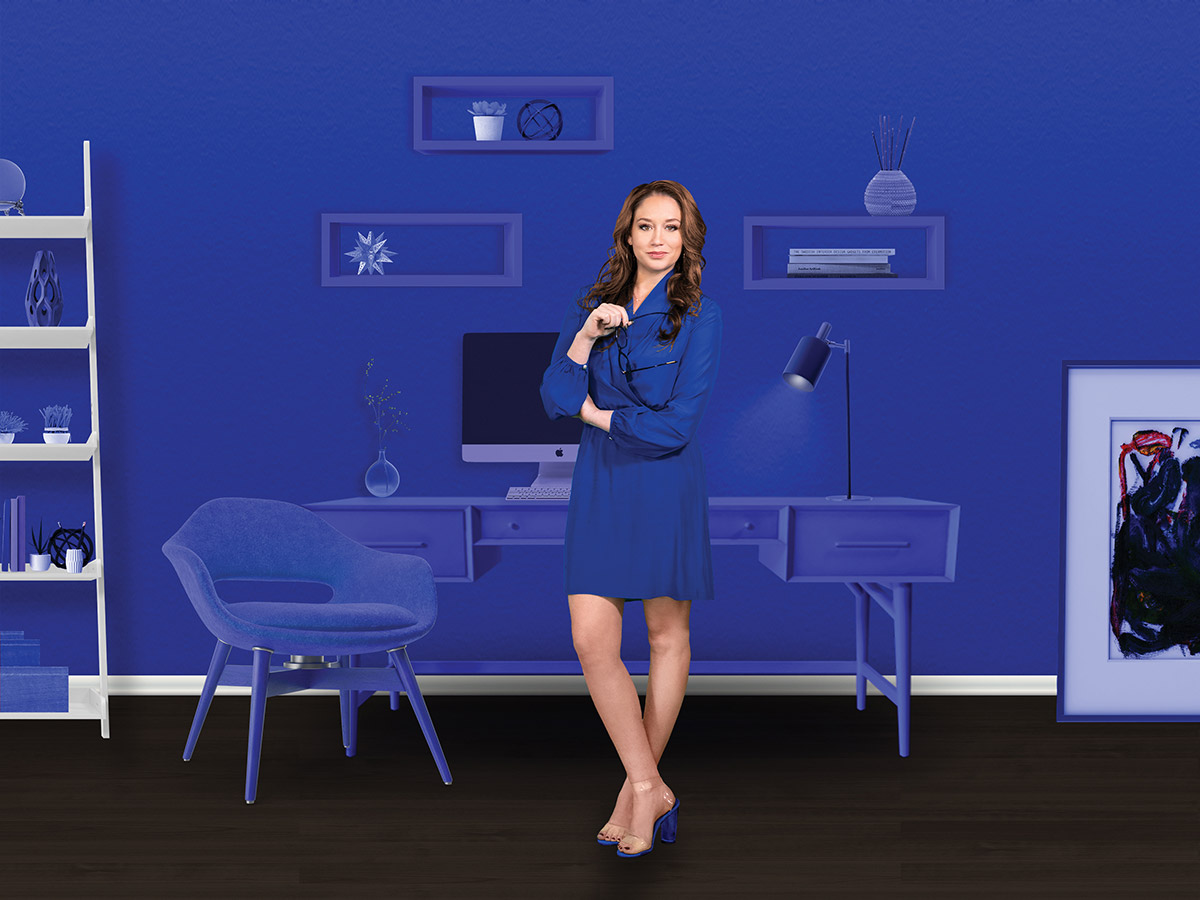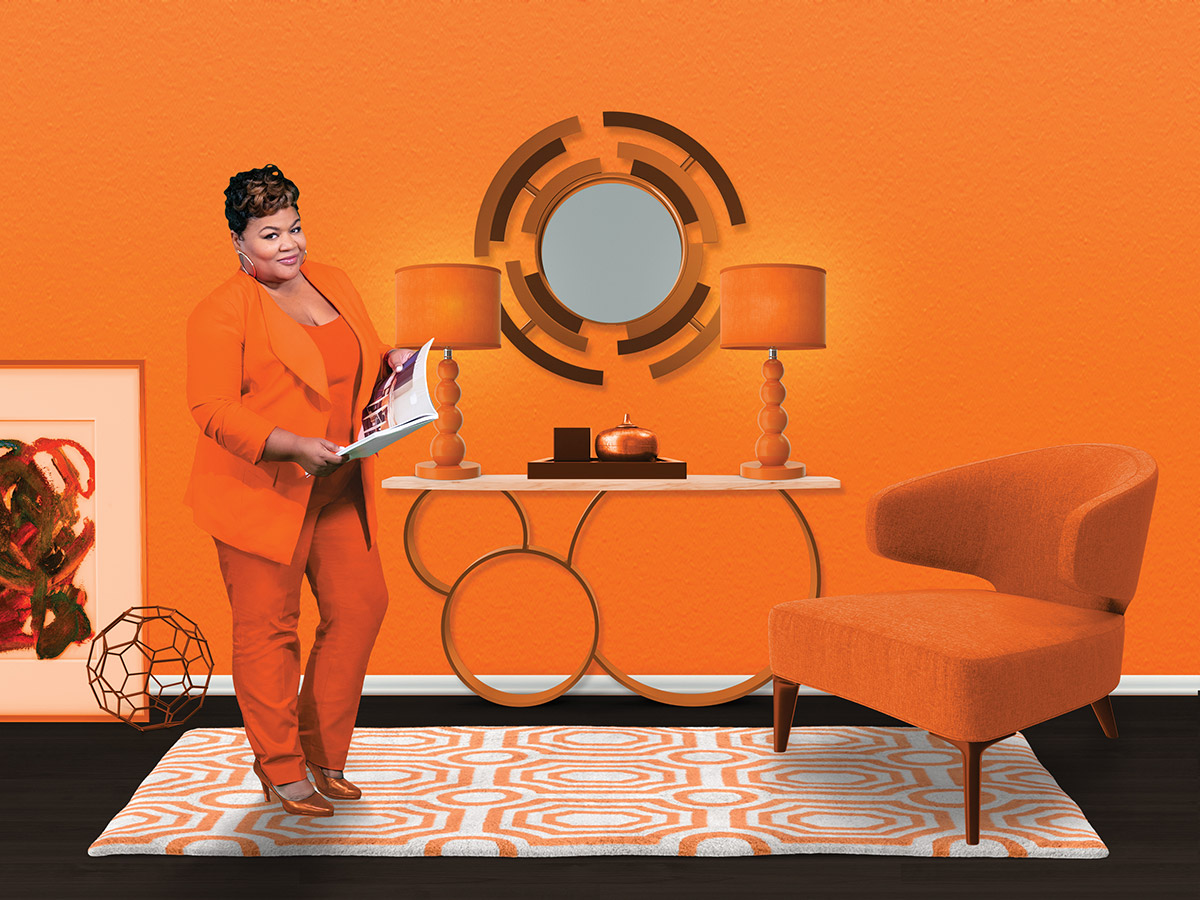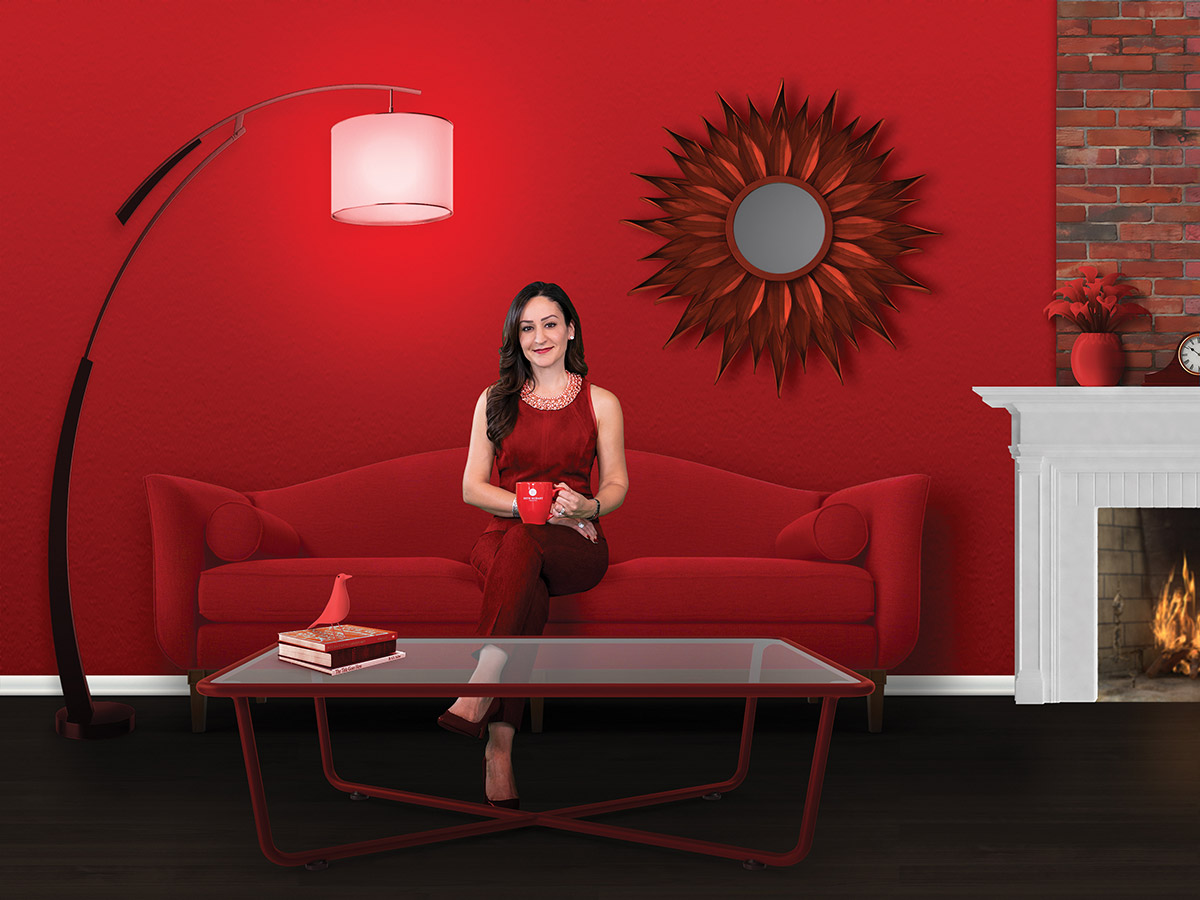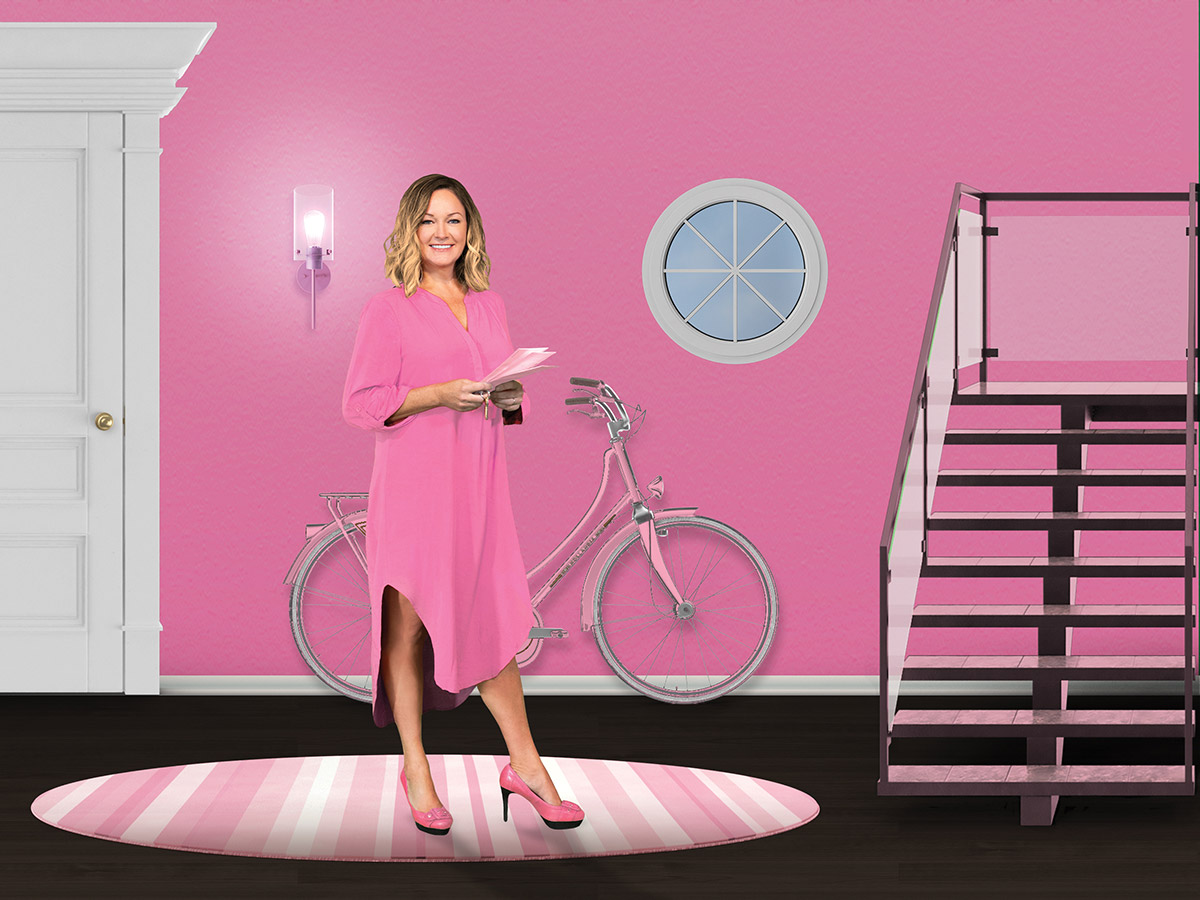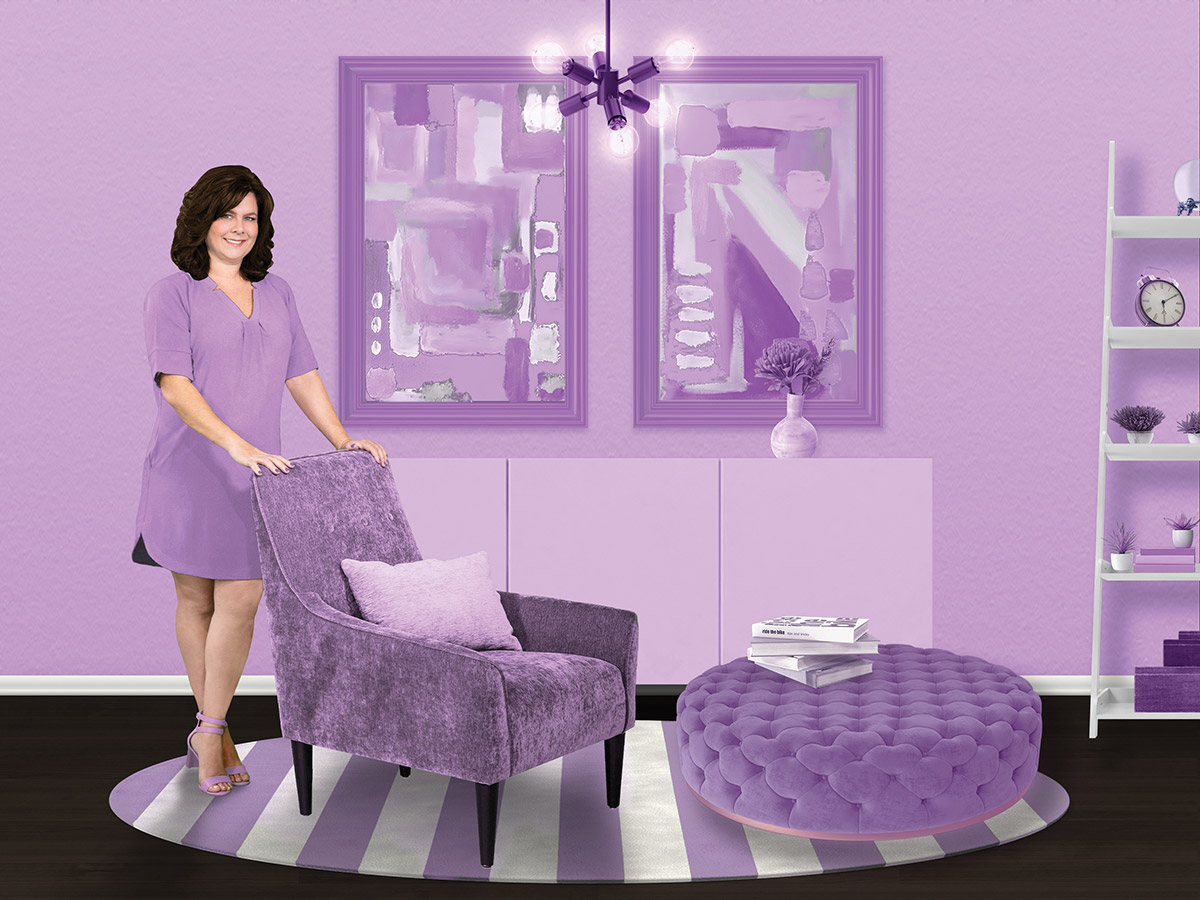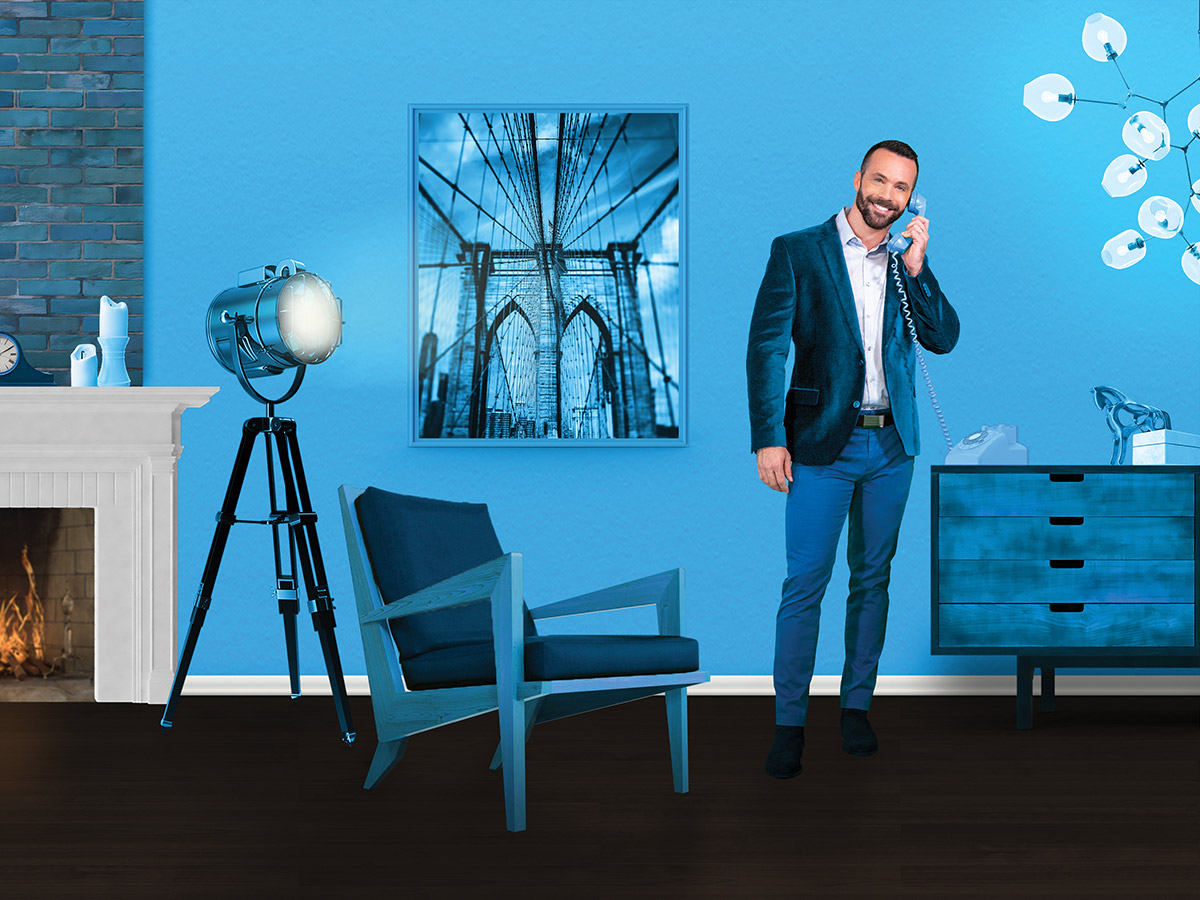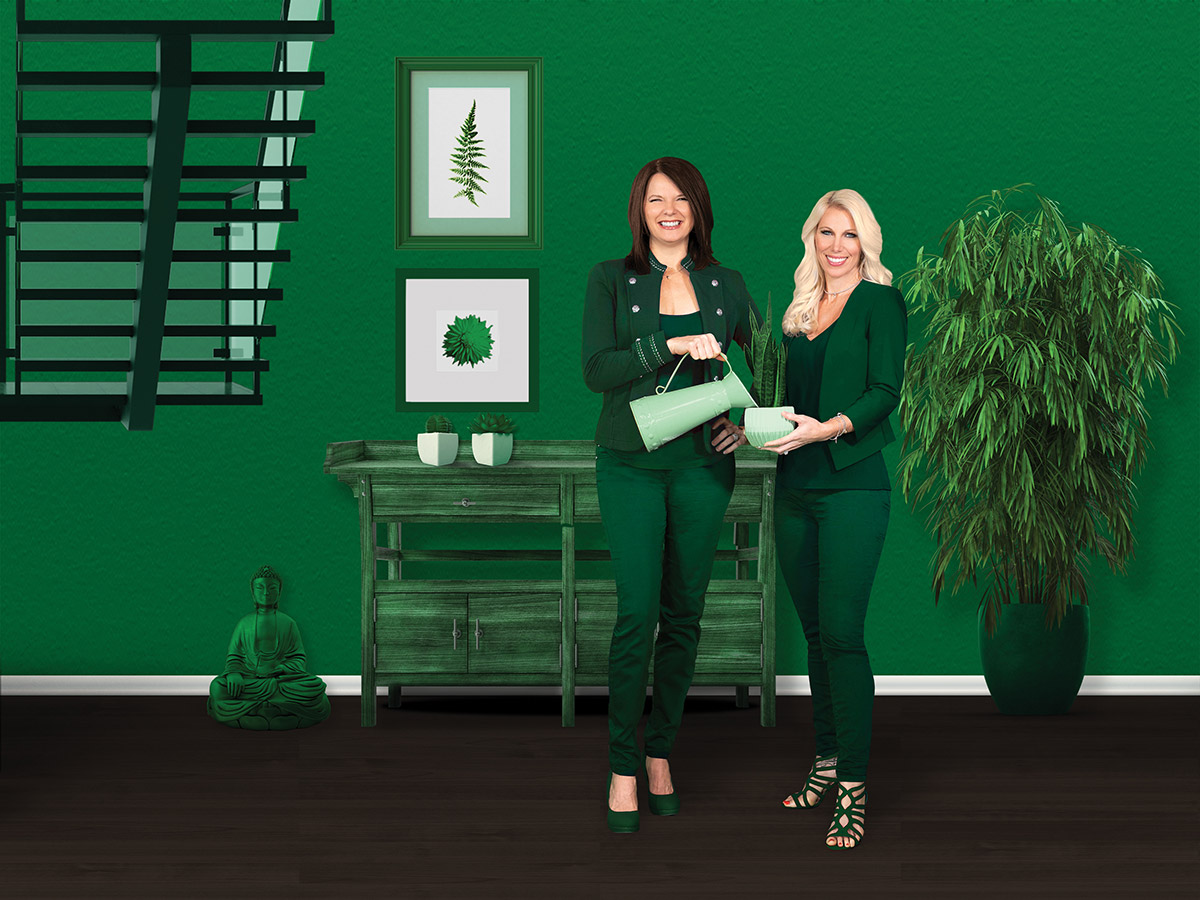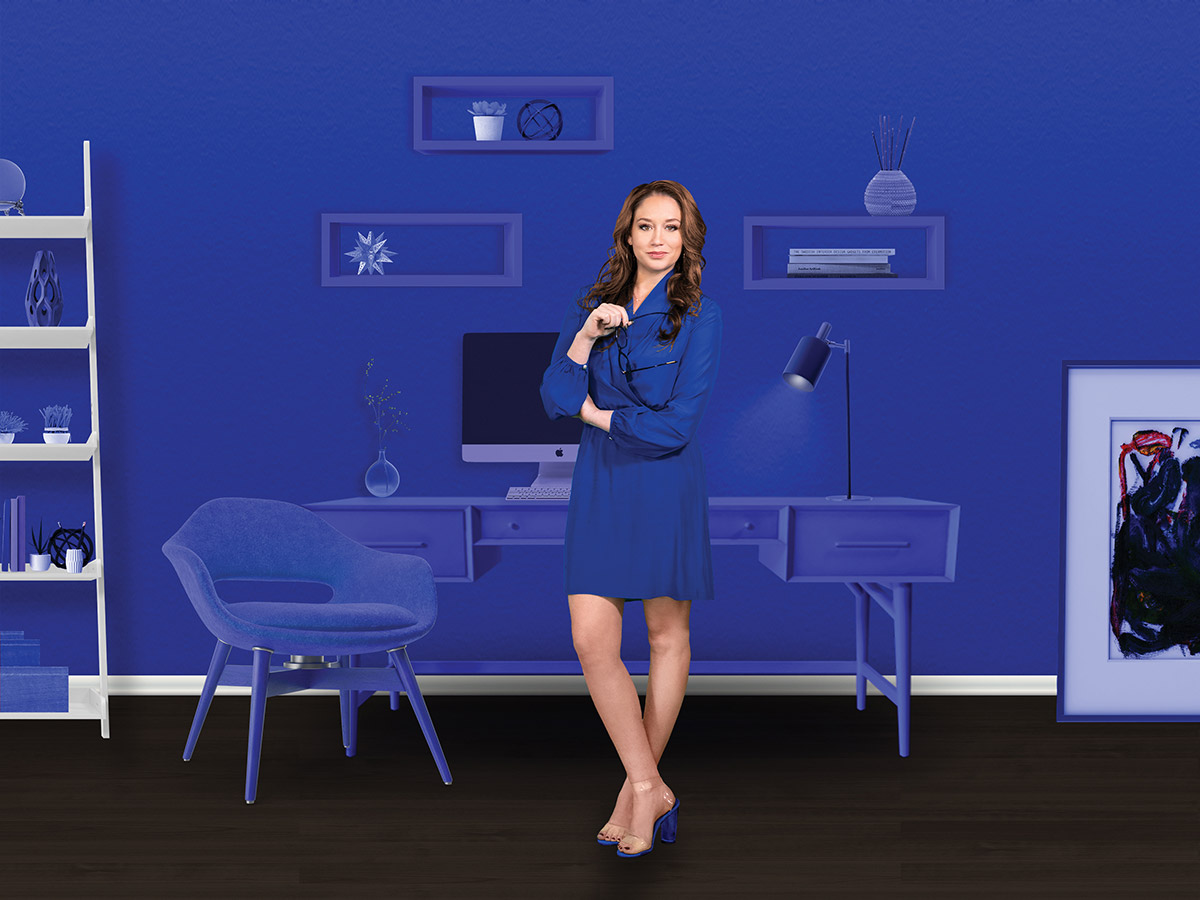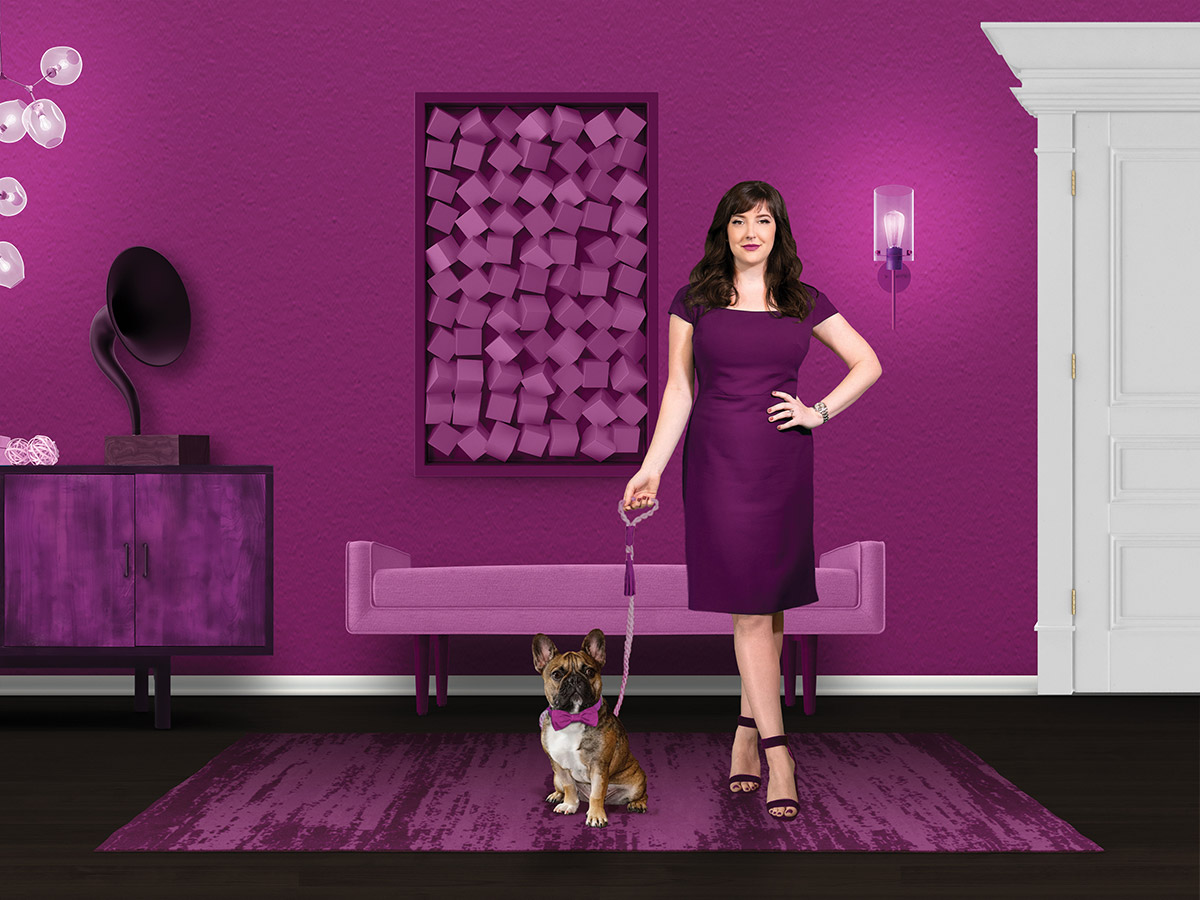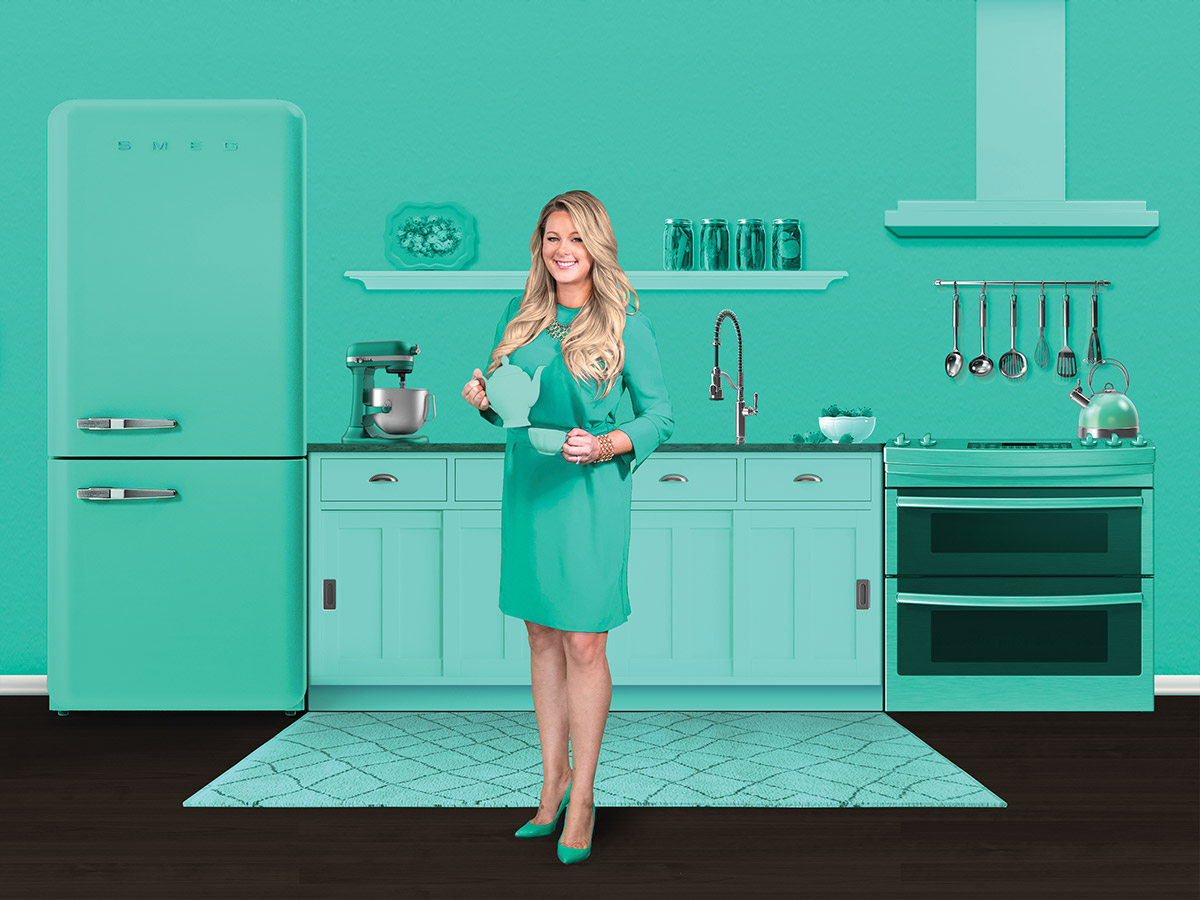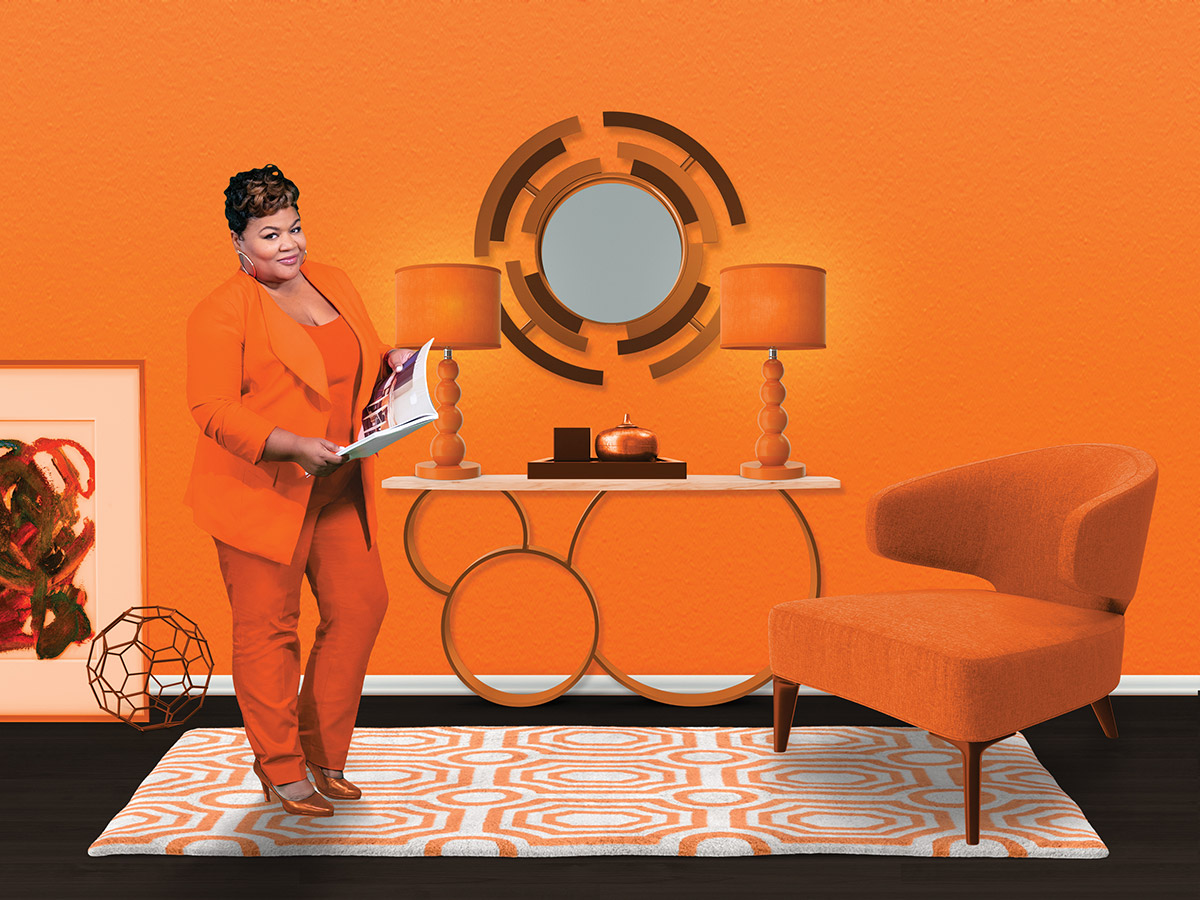 Ready to Make Your Bold Move?
Our agents are the best and brightest in the business.
Having confidence knowing that only the best agents work at Mainframe Real Estate.
Talk to An Agent
We promise not to sell or share your contact information with anyone else.