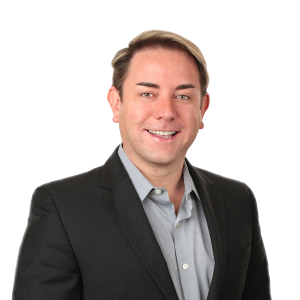 Eddie Cooper
205.586.7204
COMMUNITY INVOLVEMENT
National Association of Realtors
Orlando Regional Association of Realtors
"Real Estate is about building relationships." It sounds short and straightforward, but it is compelling and one of the most accurate statements about our industry.
Shortly after leaving Troy State University in Alabama, and my Lambda Chi Alpha brothers, I moved to Orlando in 2002. I immediately entered the hospitality industry as the General Manager of a successful boutique hotel and spa at Lake Eola. Managing a hotel taught me the importance of listening and responding to customer needs promptly, further developing my strong communication skills and the ability to handle any situation. Guiding the hotel guests through the famous sites and unknown secrets that make Central Florida unique inspired me to become a Realtor.
My personal life revolves around the Orlando arts scene. I have produced, written and starred in multiple, well received cabarets at various venues in the City Beautiful. It has been my privilege to perform in concerts benefiting local charities. One charity that is close to my heart is the Barber Fund, which donates to families and individuals living with cancer. After the Pulse tragedy, I was asked to perform in the 100 person choir at The Dr. Phillips Performing Arts Center for the "From Broadway with Love" concert benefiting The Center, Hope and Help and the Zebra Coalition. That was probably one of the highest honors of my life.
My customers can depend on me to deliver all that I promise, listen to their needs and communicate with them from beginning to finish in any transaction that we are involved in together.