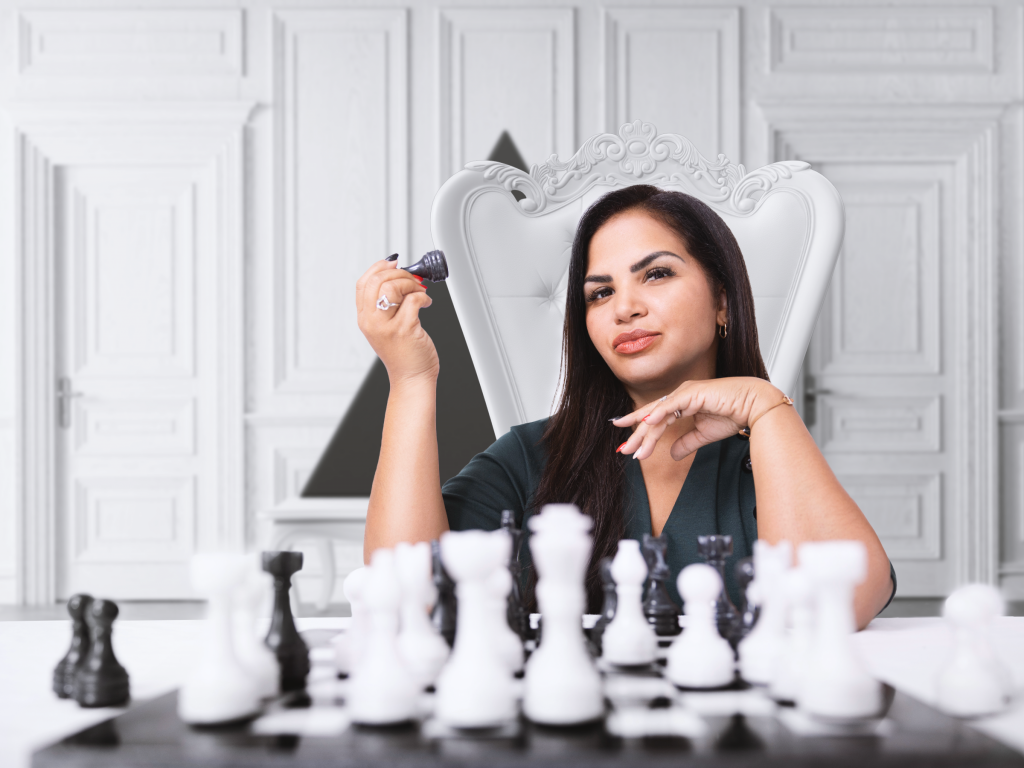 Your Move.Our Strategy.
The sixth ad campaign at Mainframe is themed around the timeless game of chess.  Much like the game of chess, the real estate market can be complex and full of unexpected moves. But with the right strategy, you can come out ahead. So, whether you're looking to buy or sell, let us be your guide. 
Real Estate in Popular Cities
Search homes for sale in cities across Florida. 
In 2012, Mainframe Real Estate opened its first office in Downtown Orlando Florida. The company has achieved remarkable success and is now among the top brokerages in the Central Florida region with operations throughout the state, including the Gulf Coast and South Florida.